The essence of living is giving, giving is living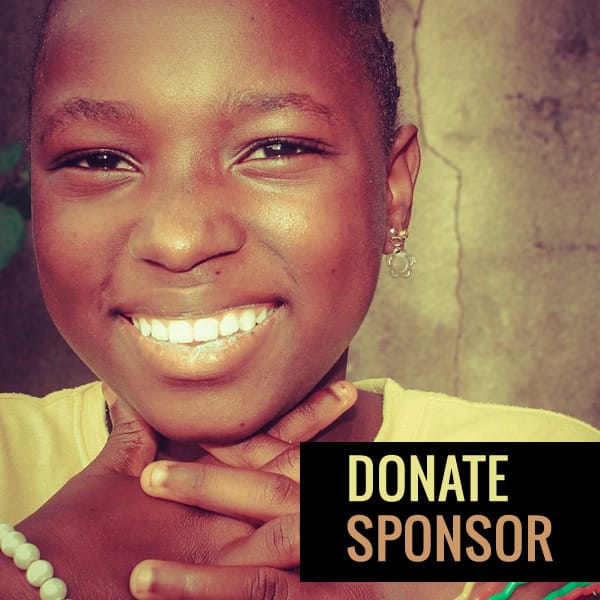 Donate in Cash or Kind
The foundation welcomes and receives generous donations in cash and in kind from well-meaning individuals and corporate organizations that have a compassionate heart and want to extend the mercies they have received from God to others.
Sponsor a Child or Someone in Need
For it pleased those from Macedonia and Achaia to make a certain contribution for the poor among the saints who are in Jerusalem – Romans 15:26 NKJV.
You can choose to sponsor or co-sponsor a child, pay up somebody's hospital bills, put food on someone's table, sponsor someone's educational bills etc. You choose how you want your donation expended.
Contact Us
30 Oshin Close, Kongi Street, Bodija, Ibadan, Oyo State, Nigeria. Tel: +234 (0) 803 377 6720, (0) 805 523 2419, (0) 802 300 1881, (0) 805 506 1415
Bank Details
Bank: Zenith Bank Account Name: Living Mercy Voice Foundation Account Number: 1012121501. Cheques should be written in the name: Living Mercy Voice Foundation.