Our Mission
Our mission is to give voice and practical expressions to the mercy and love of our God in the earth
– Mathew 25: 31-46.
At Living Mercy Voice (LMV) Foundation, we believe we are well positioned to represent the Lord Jesus, and be an extension of His arm to bring hope, comfort and succor to the dying and lost world. We invite you to be partner with God and with us to achieve this vision.
Donate or Sponsor
The foundation welcomes and receives generous donations in cash and in kind from well-meaning...
Become a Volunteer
Like Bezaleel and Oholiab, you can offer yourself (skills, discipline, strength, time, services etc.)...
Partner with Us
As an individual or corporate organization, you can partner with us in executing capital projects...
We help ORPHANS, WIDOWS, DISABLED, DESTITUTE, TERMINALLY ILL & the NEEDY.
Since inception, LMV has rendered timely and successful help to many – both young and old. Beside running our own orphanage, we keep providing financial and material support to other orphanages. Many needy and ill people have been provided supports ranging from…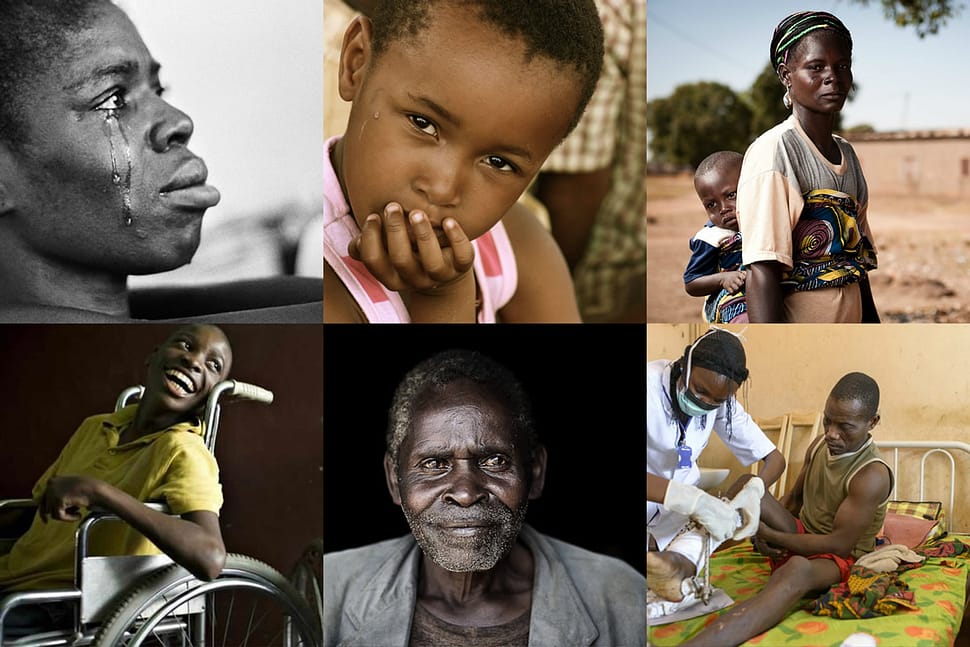 Photos
Visit our photo gallery page for some photos of events organized by the Foundation.
Videos
Visit our video page section for some videos of events organized by the Foundation.